MARY HD BIOGRAPHY
(Singer/Songwriter/Actress/Fashion Model)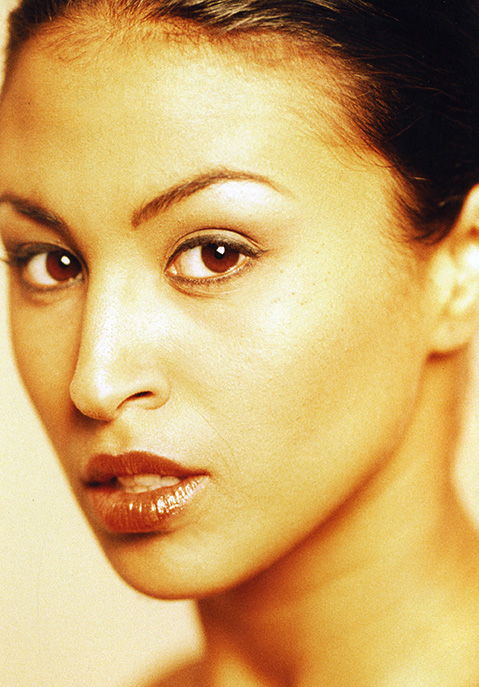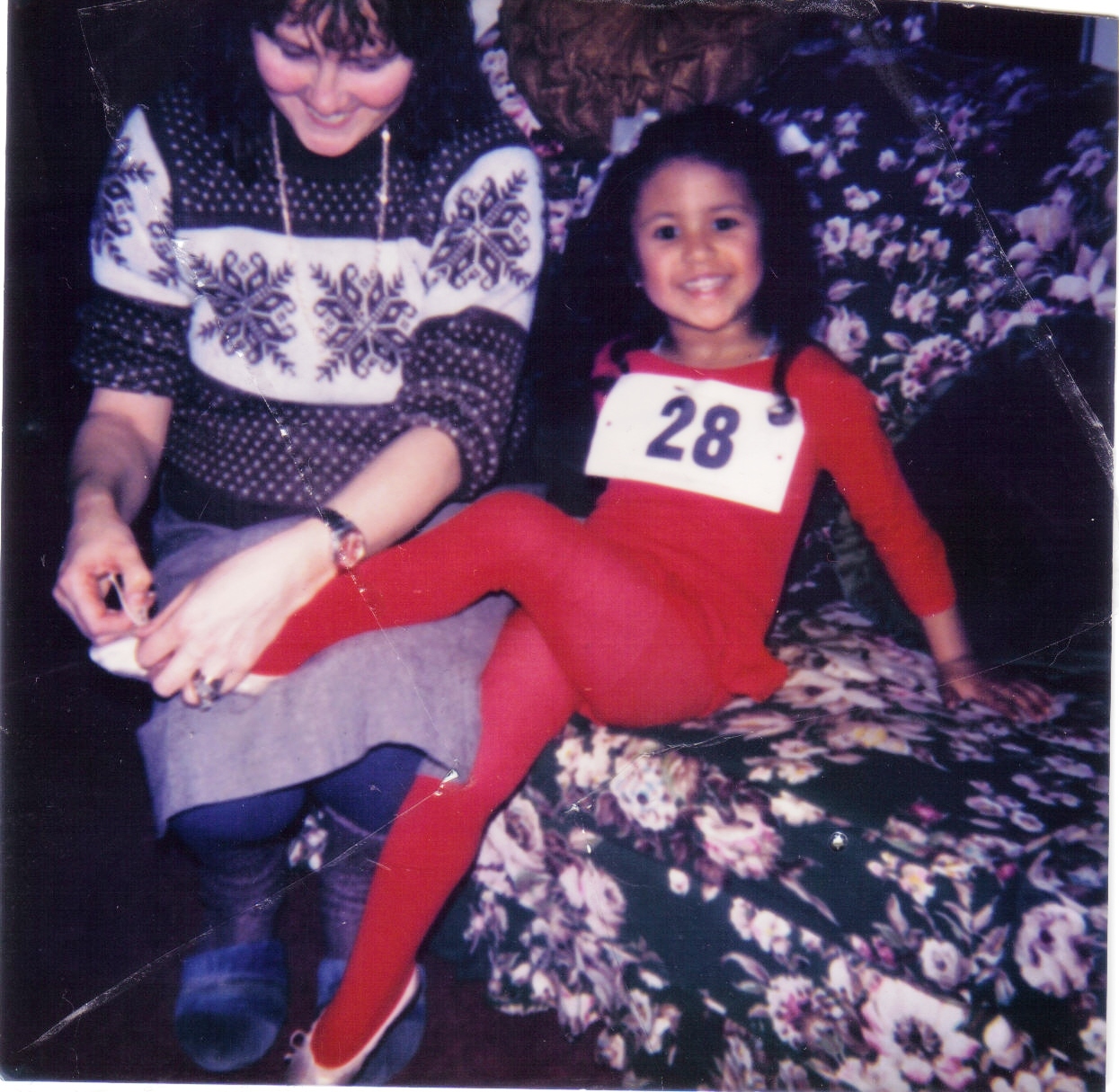 Where it all began
Mary HD was born in Blackburn and raised by her Scottish mother and grandparents. Her ambitions began at the age of 3, whereby she was enrolled for dancing lessons at The Astra Dance Club and later progressed onto Pat Eaket's School of Dance.  At an early age, Mary excelled in poetry and story writing, which ultimately developed into song writing and later contributed towards her path in Music. Mary always showed a natural ability in acting and later received an A* for her GCSE performance playing the role of a teen runaway. She then continued to pursue her acting career and landed various roles in tv/film such as Hollyoaks, Clocking off and The Parole Officer-to name a few.
Modelling
At 15, Mary began her career in fashion modeling. She took part in various charity fashion shows and was recruited by a number of model agencies.
Over the next few years became very popular in the modelling industry and was booked for her first major advertising campaigns at the age of 19, for leading Italian Fashion Houses, including SOS and Jonny Q, which saw her travel throughout Europe, and photographed for a wide range of magazines including: Marie Claire, Elle, Cosmopolitan, Ok Magazine, Drapers Record, Company and Glamour.
Mary continued her modelling career to feature in TV commercials, including the now very famous GHD hair straighteners and made appearances on a number of TV shows, which aired on channel 4/E4, which led Mary to be given the ʻMost popular' title due to her endearing personality. As a result, Mary was invited to present ʻShop Manchester' for Channel M.
Throughout this period, Mary relentlessly continued her song writing, which unbeknown to her was to become a huge part of her journey!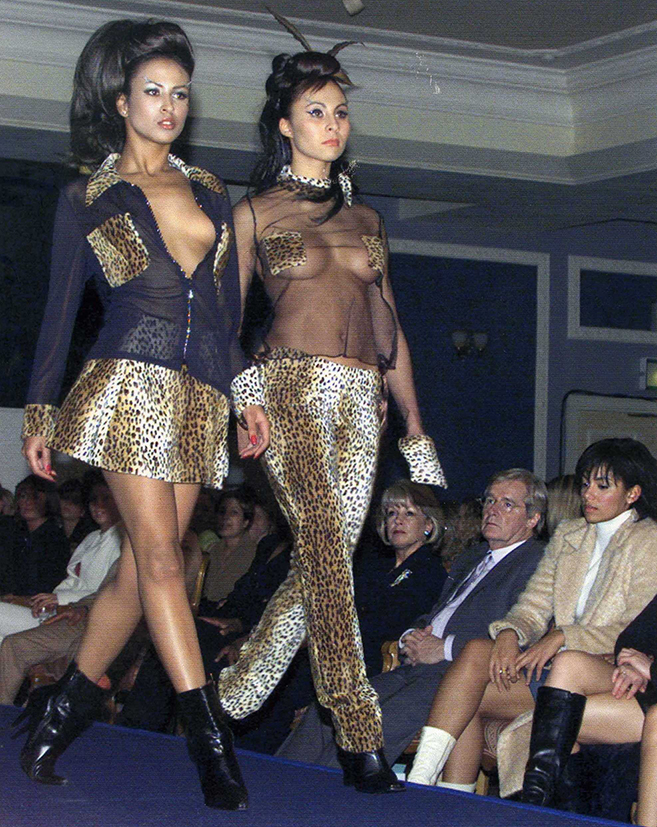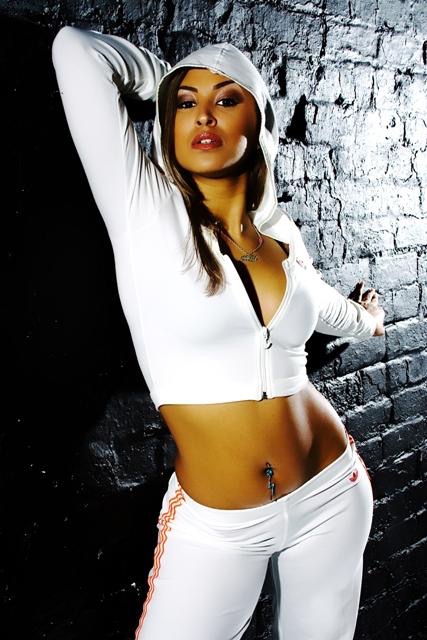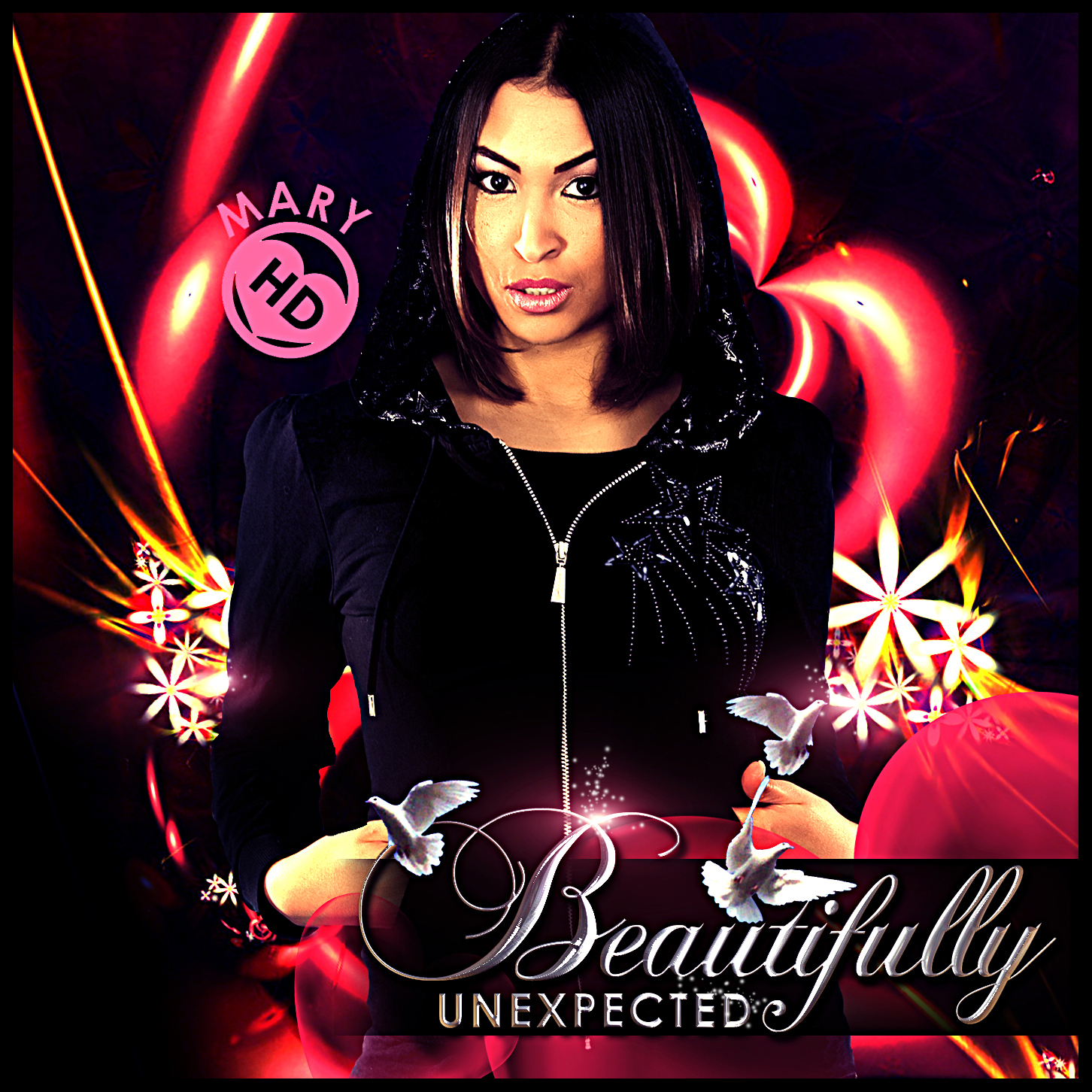 Music
Mary HD caught the attention of Fred Jerkins of Darkchild Entertainment Campus (Michael Jackson R.I.P, Mariah Carey), who immediately recognized the potential in Mary after researching her website and saw that she loved to perform and song write. Consequently, he requested to hear her vocals and she completed a demo- which he stated, ʻMary has it poppin'.
Mary continued to record music, with musicians and record producers (including Uniting Nations), who have previously worked with a diverse range of artists including James Brown (R.I.P), Sugarbabes, and Nigel Kennedy.  Shortly after, she met with her friend Nathan of R&B group Boys2 men, who gave her some invaluable advice and further encouraged Mary…Dance act Uniting Nations followed to contact Mary again to perform on a European tour with them. Upon her return, Mary continued to perform doing shows throughout the UK, including Sheffield Christmas lights switch on with Real Radio, Merseyside Candlelit Vigil, interfaith and charity events. Mary then finished up working on completing her promo album, entitled, ʻBeautifully Unexpected.' The album is made up of RnB/Soul/ Pop, integrating Jazz/Hip-Hop and Rap.
Career
April 2009, saw Mary HD form her own company, 'Mary HD Entertainment Ltd,' several months later she was nominated for the, ʻBusiness Personality Of The Year' award, due to her brand ethos of Love, Hope, Peace and Charity which is used as a theme throughout her music and business endeavours.
This philosophy is an important part of Mary HD's life, and something that goes far beyond her role as a singer-songwriter. She is an avid charity worker, supporting a number of key issues, which are immensely close to her heart. . In May of 2009, Mary travelled to Palestine in connection with her humanitarian values.
Upon her return, Mary filmed her first music video, 'A Better Day,' directed by American music video director; Chase Johnson-Lynch (Alicia Keys, Wu Tang Clan), which was premiered at The ACE Centre in Nelson. Shortly afterwards it was showcased at Manchester's KinoFilm Festival.
ʻA Better Day' delivers a message of hope and encourages people to forgive one another to enable a more peaceful way of living in unity.
Her second music video, ʻTrue,' was filmed in Edinburgh and Liverpool in November 2009. The video features children who won The JBT talent contest from her hometown.
Mary HD became the First Official Patron of The John Bury Trust charity. Martin Cooper presenter of 107 The Bee and David Dunn Blackburn Rovers Footballer was soon to follow.
In Feb, 2010, Mary HD was invited by The Prince's Trust to work on a project entitled, ʻDreams.' She was asked to write the music for this, and coached 10 girls between the ages of 16-25, to assist with confidence and aid to raise their self-esteem.
The girls performed alongside Mary HD for HRH Prince Charles @ Turf Moor Burnley Football Club.
In May 2010, Mary wrote/recorded and filmed the music video to song ʻMalaria No More' to raise funds for Malaria No More Uk charity. She released her first charity single on Itunes/Amazon and all major digital downloads.
Mary then pursued to orchestrate her very own first campaign. The Mary HD Send A Heart Campaign,' which attracted John Lewis In Partnership as the Official Sponsor. Other celebrities to back Mary's campaign included: Tinchy Stryder, boxer Amir King Khan, cricketer Sajid Mahmood, Rock violinist Linzi Stoppard, Scottish pop band Pearl and The Puppets and C4 presenter Jasmine Harman.
The Launch of ʻThe Mary HD Send A Heart Campaign' was held at Printworks, Manchester on November 20th 2010. The Campaign raised £1300 for Special premature baby care charity Bliss (www.bliss.org.uk )
In 2012, Mary released further music independently via itunes/amazon, including the tongue in cheek- I Ain't Your Model Chick.
Mary then returned to record further music, with record producer, Neil Shaw-Hulme and collaborated with American rapper Hotline (whose album shot up to number 1 sales at Virgin Megastores in the MiddleEast) on the single The World Is So Cold, which was released via all major digital platforms.
In May 2014, Mary filmed the music video for her single, 'Warrior' using a Krav Maga version of Game Of Thrones and features her son Jaime, as a Warrior Prince.
May 2015- Saw Mary HD being invited to Buckingham Palace in recognition of her work in music and charity work.
In 2016, Mary HD completed her Official debut album RESOLUTE (L.H.P.C) and was released Worldwide.
May 2017 saw Mary HD travel to Los Angeles for several ventures, continuing her musical journey, completing projects with renowned Music & Fashion photographer, Ken Weingart. Credits inc: Kate Winslet, Dr.Dre, Helen Mirran (Images in gallery). Upon her return, she relentlessly continued her singing/songwriting craft and recorded her next album.
In 2018, Mary then mixed/mastered her next album: PURE LOVE. Produced by Multi-Platinum 70 Million Selling Award Winning Music Producer Johnny Douglas (George Michael (RIP), Tina Turner, John Legend, Kylie Minogue) and Multi Instrumentalist/Musician/Producer Neil Shaw-Hulme.
She filmed the Official Music Video for the 1st single of the album release, in Cyprus, at Adonis Baths/Avakas Gorge Cave.
11th March 2019-Pre-orders for Mary's single, I Am the War, became available on iTunes. The official release was released on 5th April, with availability on all major digital outlets.
The rest of the album will follow!
God bless
Mary HD-Love.Hope.Peace.Charity.